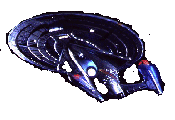 Busard, Persephone Elaine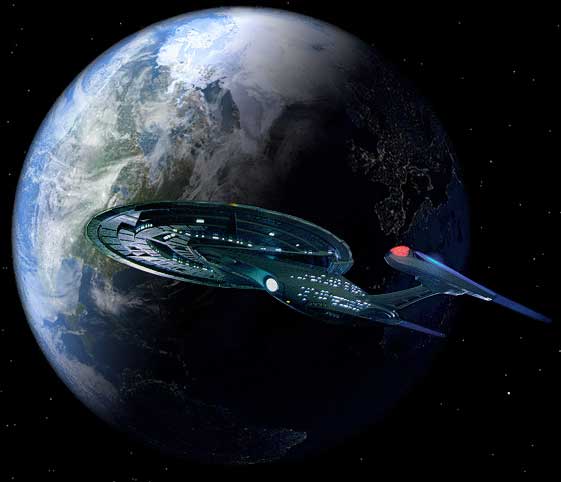 Name:
Busard, Persephone Elaine
Rank:
Lt. Commander
Service Number:
564-9841P
Date of Birth:
6 July 2353
Species:
Human
Gender:
Female
Place of Origin:
Earth
Height:
175cm
Weight:
62kg
Build:
Average
Hair:
Blonde
Eyes:
Green
Marital Status:
Married
Service Record
28 August 2370: Enlists in Starfleet Academy
15 June 2374: Graduates from Starfleet Academy
19 June 2374: Assigned to USS Cornwall, Engineering
30 September 2377: Promoted to Lt. Junior Grade
24 May 2383: Promoted to Lieutenant
21 August 2385: Transfers to USS Atlantis
1 April 2387: Promoted to Lieutenant Commander
Family and Personal History
Marital Status: Married, Douglas McKnight
Father: Derek Busard
Mother: Francis Leone-Busard
Siblings: Christine J. Wicker (38), James T. Busard (29), Benjamin F. Busard (29)
Persephone was born and raised in a science-heavy environment. Whether it be her mother's constant studying and insistence on academic excellence from her children, or her father's neverending quest to fill his children's minds with explanations for the wonders of the universe, it sunk in pretty deep. It was obvious even during childhood that Percy was a child of rare intellect, as she began to read competently at 3 and a half, wrote her first 5 page report at 6, and had mastered all the intricacies of complex algebraic equations at 10. Unfortunately for her intellect, Percy generally lacked ambition, and so she proceeded through school at much the same pace as many of her peers.
Still, Percy managed to enter the Starfleet Academy (to the chagrin of her father, who believed all scientists should be civilians) on full scholarship, and graduate with the highest honors. It was during this time at Academy that she met a charming young man named Damian Marcus, who, like her, was a brilliant scientist and mathematician. The two became close immediately, and married a year after graduation. Unfortunately, the marriage was apparently not to be, in chief because Percy found Marcus out to be a general lying scoundrel, though she could never prove it in the workplace (they were both assigned to the USS Cornwall). Two years after their marriage, Persephone Marcus became Persephone Busard again after a somewhat messy divorce. She hasn't really been the same since, most observe. Soon after their parting of ways socially, Marcus applied for reassignment on another vessel, and after somewhat extensive psychological treatment, Percy was put back on active duty. Her work ethic from that time on was impeccable, albeit sometimes somewhat obsessive, and after a few years she was even promoted. From there it was only a year before she was reassigned to the Atlantis, at which point this not-so-little engineer was up for some adventure. Probably not as much as she'll get, though.
Special Skills
Lt. Commander Busard has exhibited an advanced proficiency in mechanical engineering and cybernetics, as well as computer systems creation, maintenance and repair. Is fluent in all relevant and suggested forms of mathematics, theory, and programming. Has acceptable skill in combat training.
Medical History
The most recent records state that apart from a childhood case of near-sightedness (correctional treatment successful at age 12), a broken ankle (age 23), and a mild case of anemia, Persephone Busard has remained in satisfactory health throughout the entirety of her life.
However, a recent doctor's log has suggested that "Miss Busard appears to be constantly somewhat underweight. Bulemia and Anorexia have been found to be unlikely causes, but it is suggested that she maintain a protein-heavy diet until this is remedied."
Psychological Profile
Upon analyzation, Miss Busard has been found to be of sound mental state, aside from perhaps a slightly advanced fascination with her own mechanical creations which does not extend beyond the bounds of her own control.

Off the Record
Posted on October 31st, 2011 by
Douglas McKnight, Persephone Busard and Ashexana
Posted in Logs 1 Comment
Log of the Month Award
The Talk
Posted on September 28th, 2011 by
Persephone Busard and Douglas McKnight
Posted in Logs 2 Comments
Log of the Month Award
Older