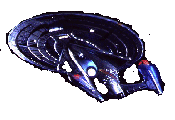 Slade, Tyler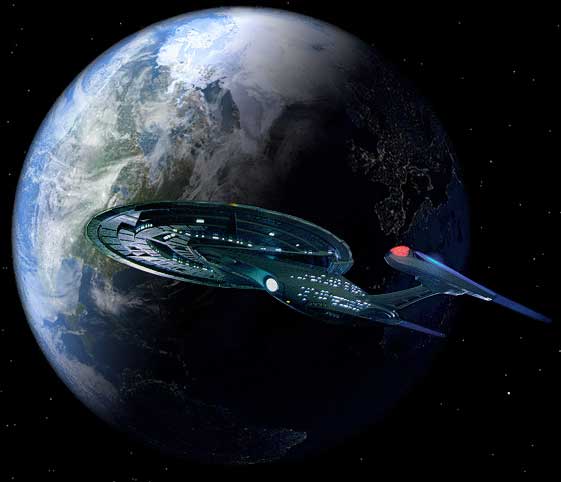 Name:
Slade, Tyler
Rank:
Ensign
Service Number:
871-0626F
Date of Birth:
2366
Species:
Human
Gender:
Male
Place of Origin:
Earth
Height:
178cm
Weight:
33kg
Build:
Muscular
Hair:
Brown
Eyes:
Blue/Green
Marital Status:
Single
Service Record
11412.02: Assigned to the USS Atlantis as Assistant Medical Officer Trainee
11505.07: Promoted to Ensign for Graduating Starfleet Academy
11510.29: Formally reprimanded for Violation of Standing Regulations
11605.29: Removed from active duty
Physical Description
Brown hair, one blue eye, one green, broad chest, muscular build jagged scar on right cheek.
Family and Personal History
Born and raised in the southern United states on a farm. One brother one sister. Single never married. Parents deceased in alien epidemic. Completed medical school at top of the class a year early.
Educational History
Attended Starfleet academy as a teen, and returned after completing medical school. Initially began being trained as a command officer but switched to medical. High marks in both majors. Not proficient with engineering or xenolinguistics. Highly proficient in medicine, piloting, weapons, tactics, and astrometrics.
Medical History
Family killed by alien epidemic with Tyler the only one to survive due to unknown increased immunity. Causes quicker healing than most humans are capable even without treatment.